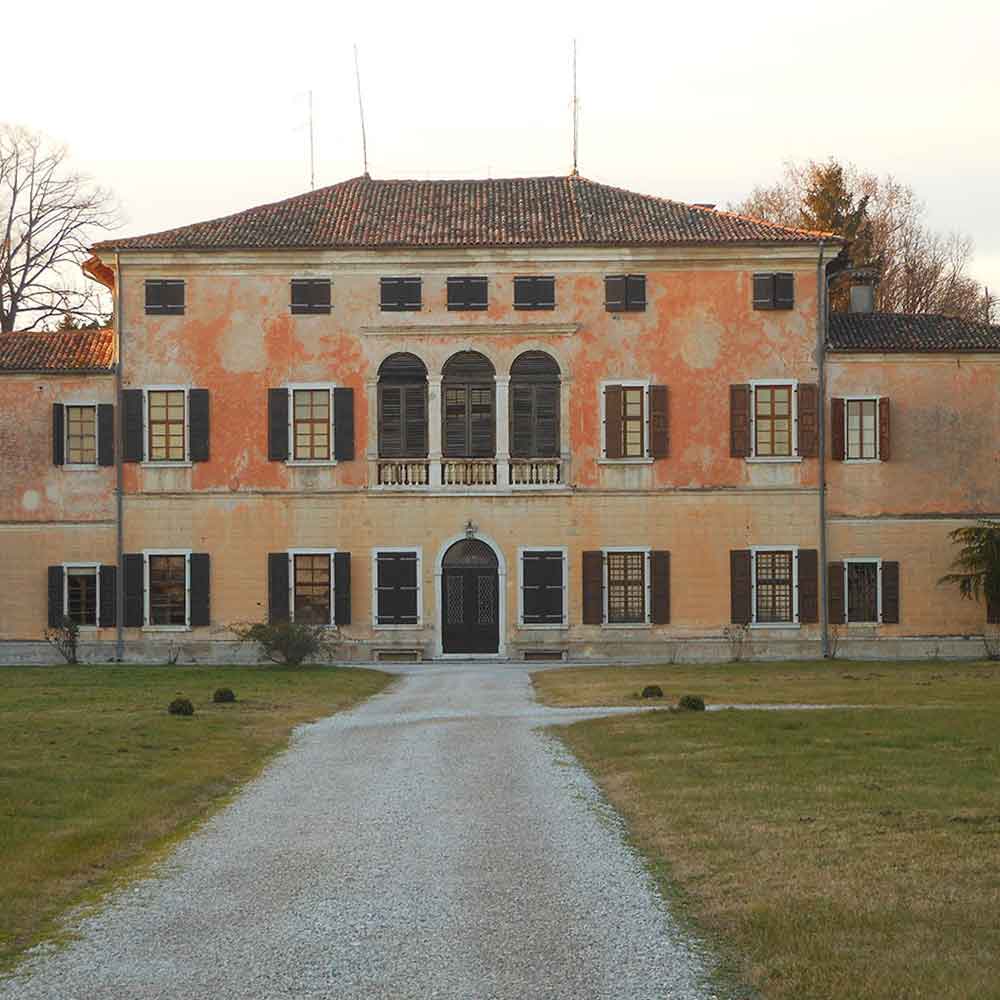 Large 16th century manor house on a Veneto model, with long barchesse defining the garden, large park to the north. Louis Pasteur and Ernest Hemingway stayed there.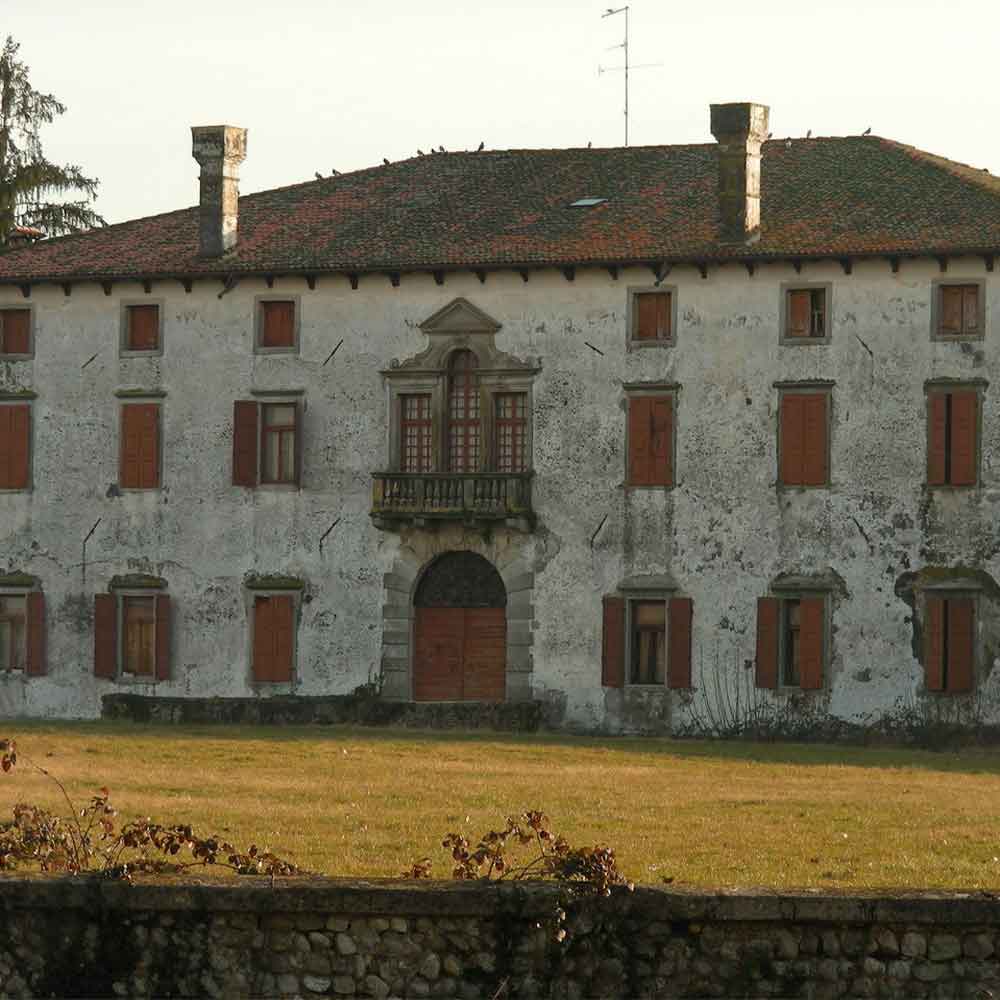 In the 17th century, it was the residence of Ermes di Colloredo, court poet in Vienna. It hosted Ippolito Nievo several times, who drew inspiration for the novella 'Il Varmo' here, and Gabriele D'Annunzio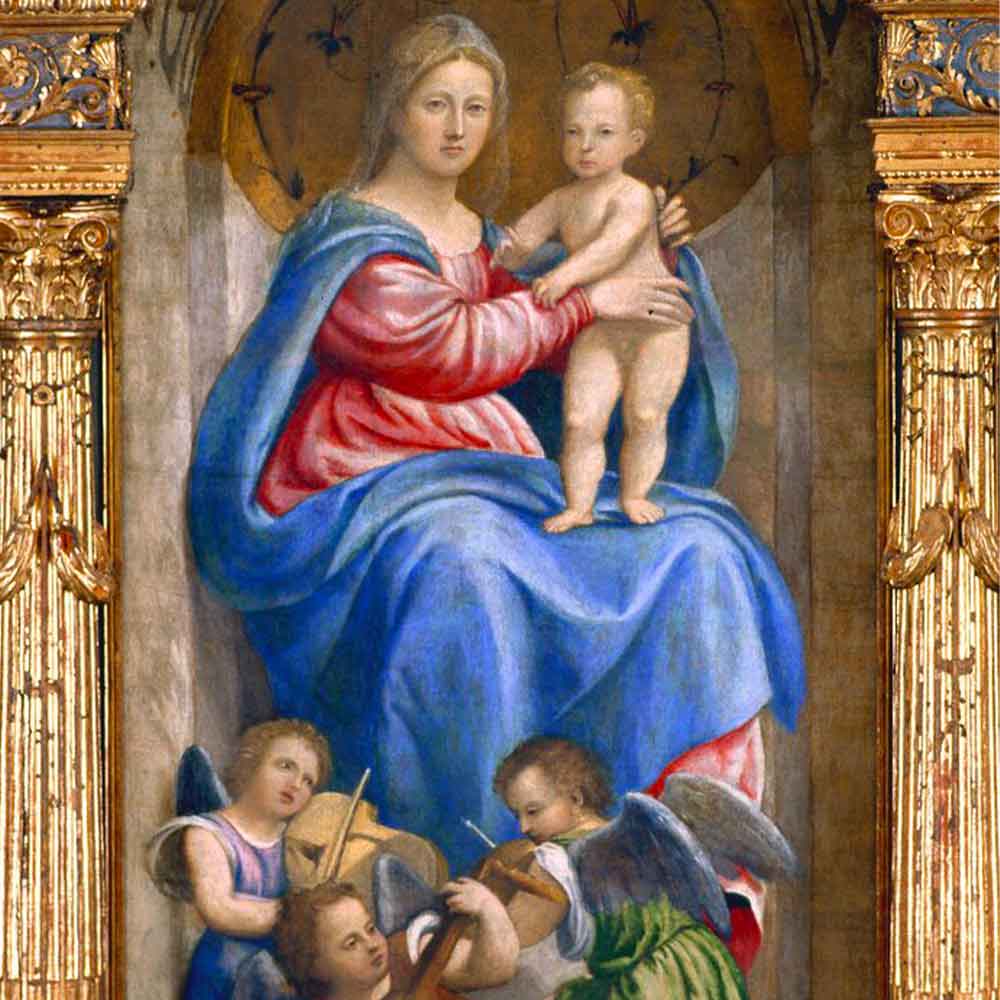 The 19th-century building houses a triptych by Giovanni Antonio Pordenone (1529) and, on a side altar, the 'Madonna with Child and Saints' by Pomponio Amaltero (1542), his pupil.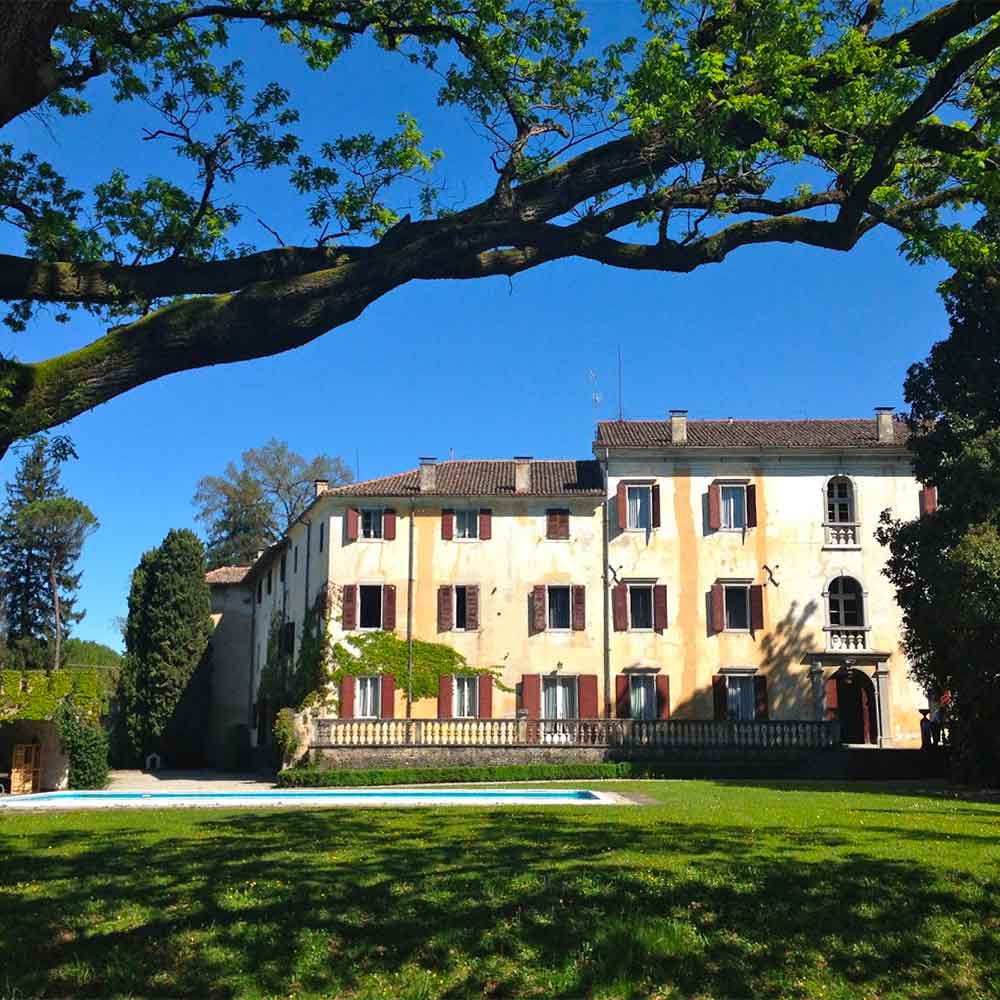 On the ruins of an ancient castle, a 17th century villa with art treasures inside and a vast park on the banks of the Stella river. The complex, which can be visited, includes an oratory with gilded stuccoes.